The Shriver Report (HBO)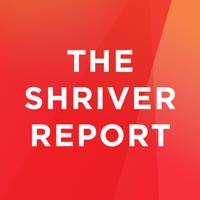 Jonathan is excited to have had music appear in HBO's
Paycheck to Paycheck: The Life and Times of Katrina Gilbert
, and he's looking forward to additional opportunities to touch the world with his music.
Floetry: Visions of Nature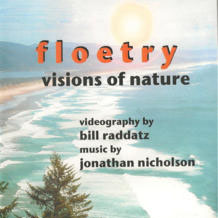 Jonathan composed and performed the entire score for this small-release relaxation DVD in 2003.
---
If you would like to use Jonathan's music in your film, television show, advertisement, etc., please contact us.